Summer 2023 the LE MONTAGNE apartments are born!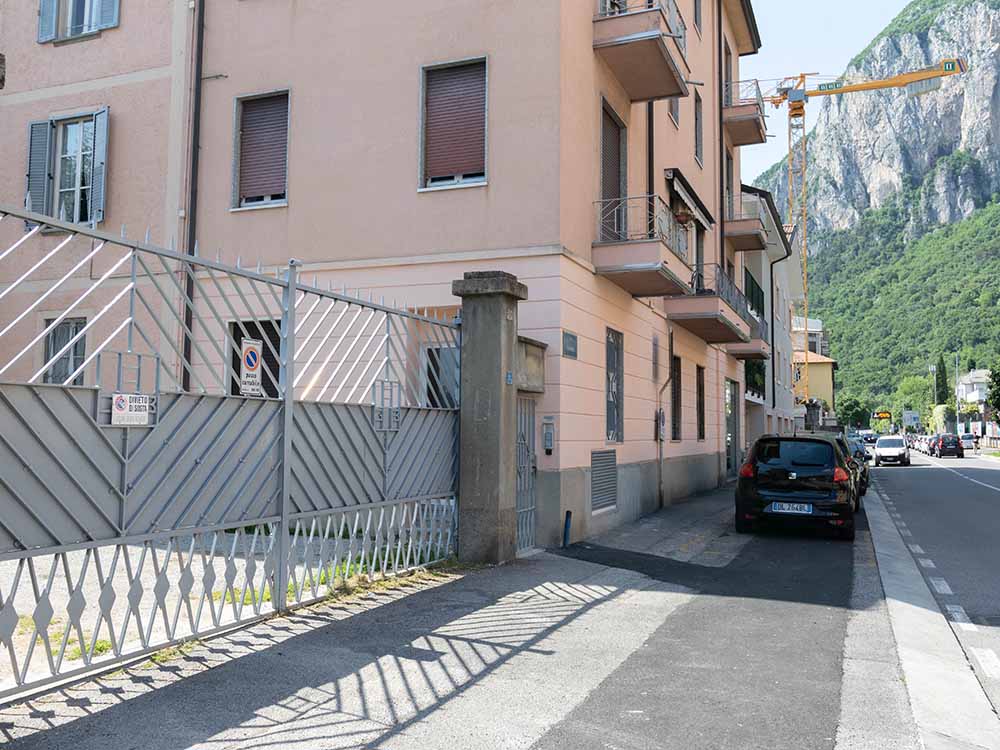 The Casette di Osvaldo always growing!!
We present our last two "efforts": GRIGNA e RESEGONE; they are inside
of a small historic complex located in the intermediate part of the city of Lecco, just 5
minutes walk from the city center and the lakefront.
The two apartments are characterized by very large spaces, easy accessibility and the
convenience of the area. The apartment is accessed directly through the internal courtyard of the building RESEGONE where, going up two steps, you find yourself directly in the living area.
Large spaces, open kitchen equipped with everything you may need and a washing machine.
In the sleeping area, through a wide corridor, you will have access to the bathroom and to the two very bright and spacious bedrooms.
A little further on, still from the courtyard, you enter the main entrance of the building, where, al
ground floor, you will find the apartment GRIGNA.
This solution also offers large spaces; the barrel vault, the open kitchen, the sofa bed
design as well as a comfortable bathroom with large shower, will be the main feature
of a comfortable and absolutely repeatable stay!
Le casette di Osvaldo mette a disposizione dei propri ospiti biancheria da letto e da bagno, WI-FI incluso, un'assistenza H24 e standard di pulizia elevati.
What are you waiting for….we are waiting for you!!