Our apartments are located in the historical centre of Lecco, storico di Lecco are the best base to visit both lake and mountains. 
In the romantic heart of an ancient village, rich in literature (A. M.'s masterpieces "promessi sposi" took place here), history and Italian culture, you will find every comfort and welcome for a beautiful stay.
Le Casette di Osvaldo propongono offers 5 flats inside a private courtyard located in 15 , Mascari street and 4 flats in 40, Mascari Street, in front of the amazing Saint Maria church, in the new apartment complex: The Season..
Furnished with care, taste and love there are equipped with air conditioning, full kitchen, flat screen Tv and free Wifi.

Different solutions in terms of number of guests. The flats are also equipped with complimentary toiletries, towels and complete bedding. Choose the solution that suits you, and enjoy your holiday on Lake Lecco!
Lecco itineraries Book a trip on an historical boat on the lake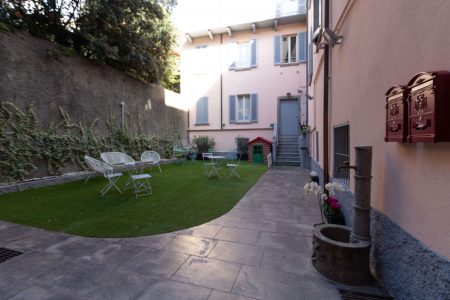 Internal courtyard designed suitable for having breakfast or for relax after walks.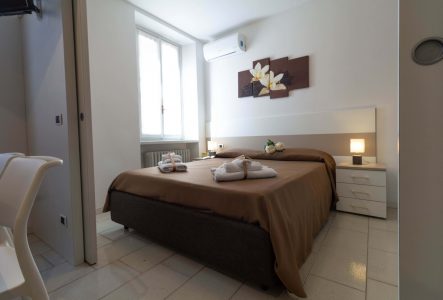 Completely furnished and decorated with warms browns could give a pleased and comfy period to the hosts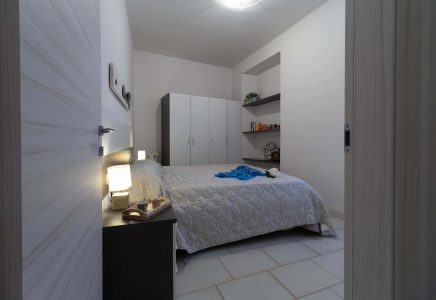 Completely furnished, bright and spacious is going to be the perfect place for relax and rest.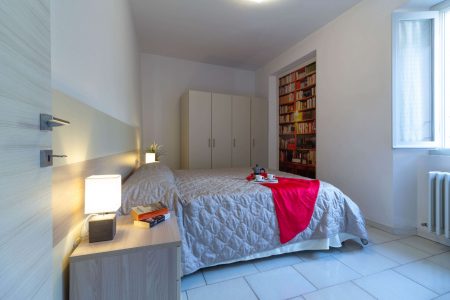 Characterised with a red kitchen that offers a wonderful sight of the Lecco's tower bell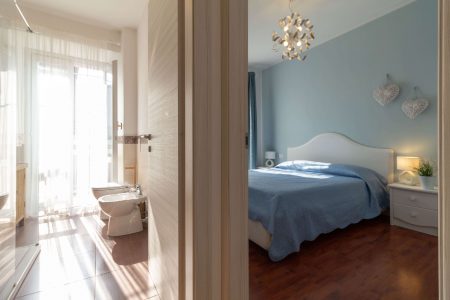 Placed at the third floor it has a complete, large and equipped kitchen to offer you the possibility to cook delicious meal.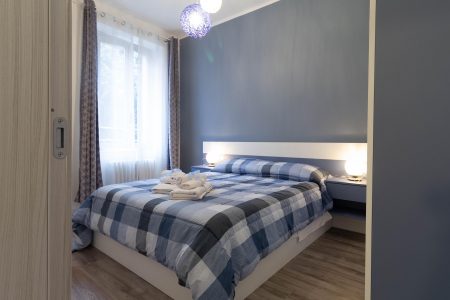 Suite with spring colours with well designed spaces.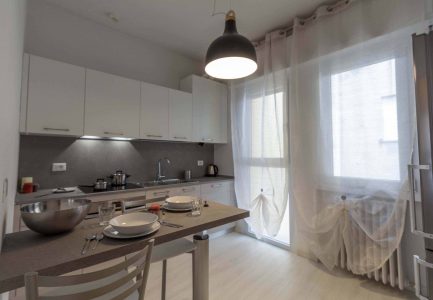 Appartamento moderno all'insegna del confort con toni tenui.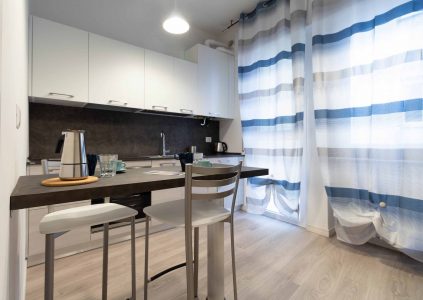 Bright colours in a comfortable and complete flat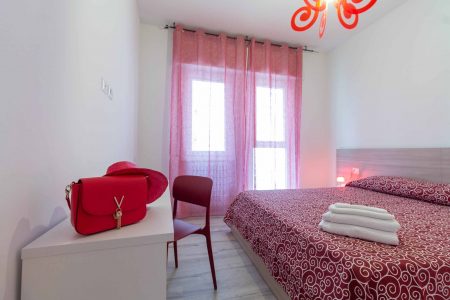 All the light of summer for a warm and comfortable welcome.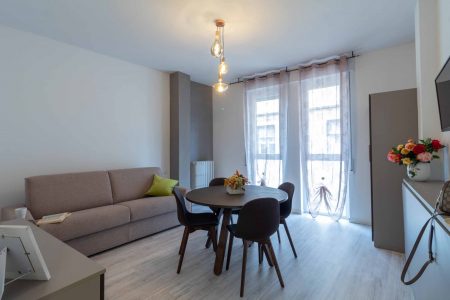 All that you need in warm autumnal colours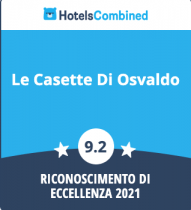 High quality recognised all over the world by very prestigious prizes.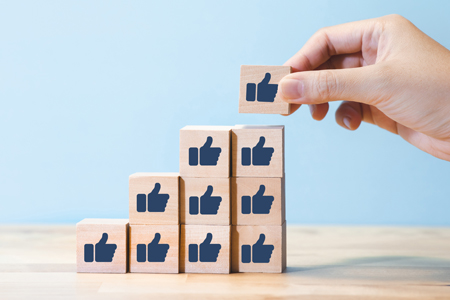 Our guests' opinions help us to give the best we can!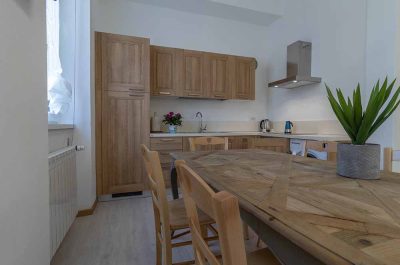 Suite RESEGONE
Via Pasubio, 3
Lecco +39 3496204002
Suite Resegone very large spaces, for a comfortable and practical stay.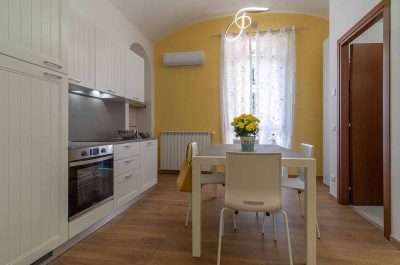 Suite GRIGNA
Via Pasubio, 3
Lecco +39 3496204002
Suite Grigna is an apartment with character and charm!