All our accommodations are suitable for short stays (minimum 3 nights) or extended holidays.
The Casette di Osvaldo si trovano in diversi punti della città per venire incontro alle possibili diverse necessità dei nostri ospiti.
Le casette di Osvaldo LE ORIGINI are located within a private courtyard to offer privacy and tranquility; just 200 meters from the basilica of San Nicolò and 200 meters from the lakeside of Lecco, you can reach them in 10 minutes on foot from the train and bus stations, or you will find convenient parking just 50 meters away.
Le casette di Osvaldo LE STAGIONI they are located a short distance away, in the characteristic Piazzetta di Santa Marta, which takes its name from the historic (origins dating back to the third century) and wonderful church of Santa Marta.
Le casette di Osvaldo LA PINETA are the ideal solution for those who use the city of Lecco as a base for mountain excursions; at the entrance to Valsassina are the ideal location to experience the city a stone's throw from the mountains!
The Casette di Osvaldo sono la soluzione perfetta per ogni singola esigenza!

The central position of the apartments, the proximity with the lake and the mountains, makes them the ideal place where you can move for work or vacation.

Ideals as vacation holidays for festivity, or if you are searching for a romantic escape or simply an house in rent on Lecco's lake!
15Km from Piani di Bobbio, skiing locality
55Km from the centre of Milan
42Km from the centre of Bergamo.
22Km from the centre of Bellagio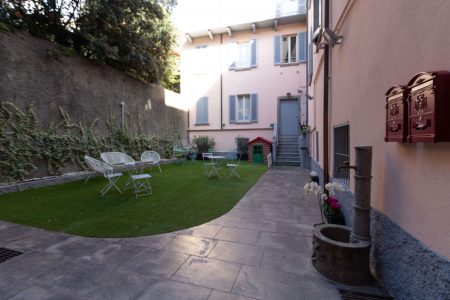 Internal courtyard that you can use for breakfasts or to relax after your walks.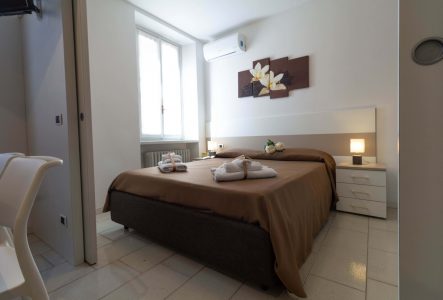 Completely furnished and decorated with warms browns could give a pleased and comfy period to the hosts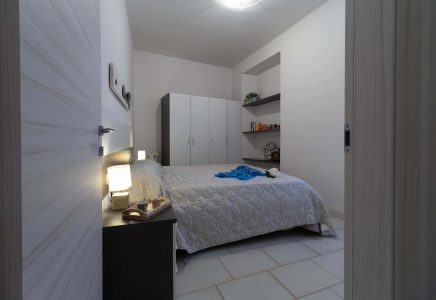 Completely furnished, bright and spacious is going to be the perfect place for relax and rest.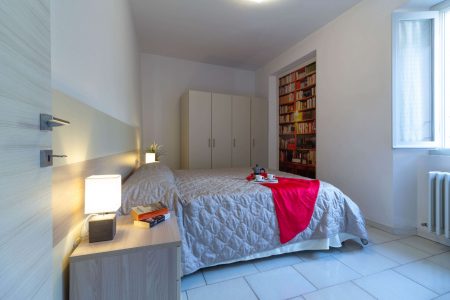 Characterised with a red kitchen that offers a wonderful sight of the Lecco's tower bell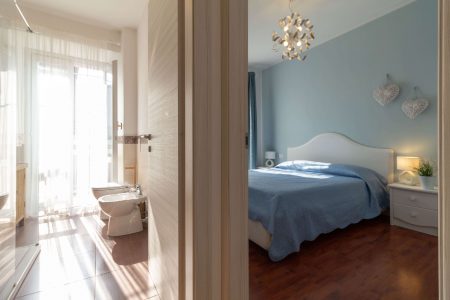 Placed at the third floor it has a complete, large and equipped kitchen to offer you the possibility to cook delicious meal.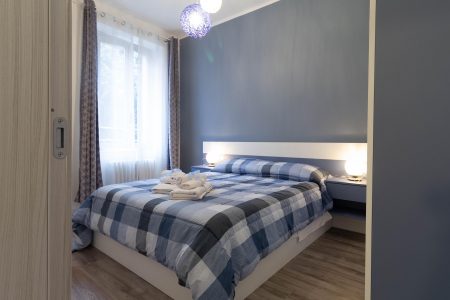 Mediterranean-style apartment with blue and white for a relaxing holiday.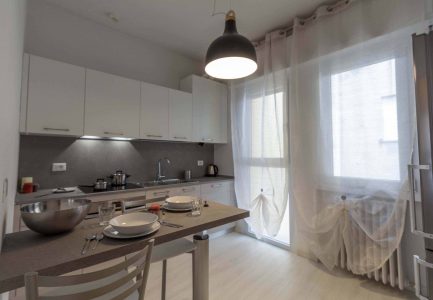 Modern, comfortable flat with mood-sensitive tones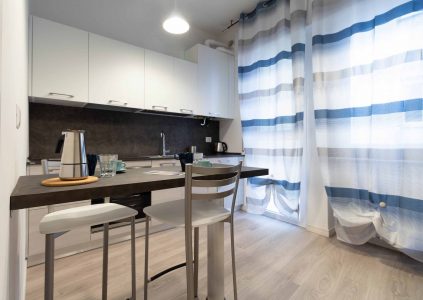 Bright colours in a comfortable and complete flat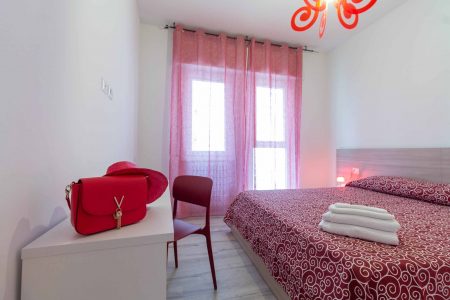 All the light of summer for a warm and comfortable welcome.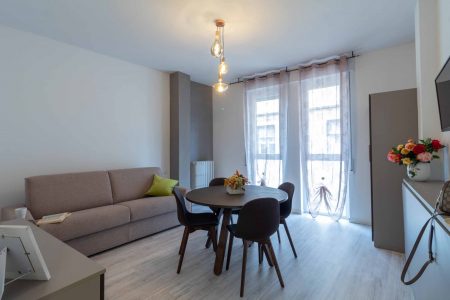 All that you need in warm autumnal colours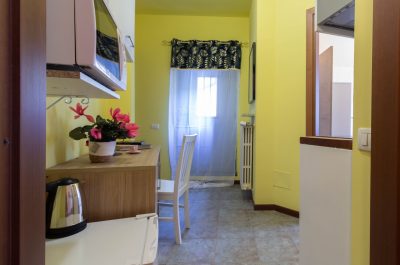 You choose Suite Acero", your next house for rent in Lecco.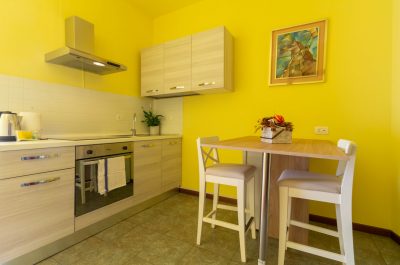 You choose Suite Castagno", your next house for rent in Lecco.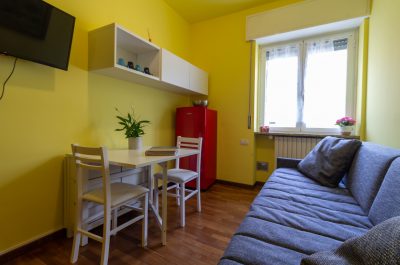 You choose Suite Betulla", your next house for rent in Lecco.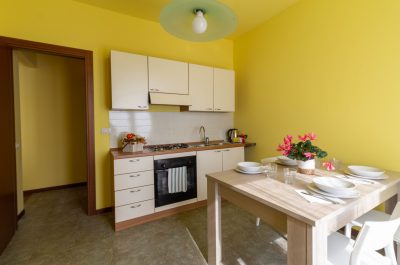 You choose Suite Larice", your next house for rent in Lecco.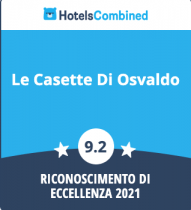 High quality recognised all over the world by very prestigious prizes.